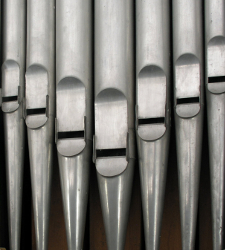 Organists Online
An online register of over
1,000+ Listed and Registered organists.

Requests for organists are uploaded daily, and the site is free to access and use.

Philip Norman founded Organists Online in 2000.

Website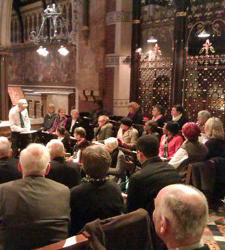 Small Choirs
A site for church choirs with few or no men, with over 1,300 pieces of free, downloadable music for such choirs. There is an occasional Small Choirs Festival in central London.

Small Choirs was founded by Philip Norman in 2004.

Website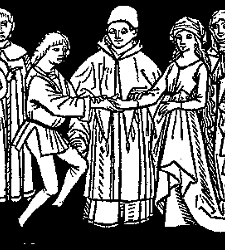 Music for Weddings
or Funerals
An overall look it taken at choosing music for a wedding or a funeral in a church or a secular location, covering such topics as choice of music and copyright.

Website - weddings
Website - Funerals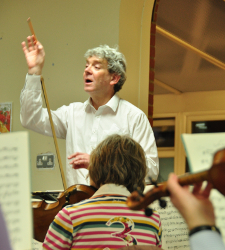 Philip Norman


Background information about Philip Norman is available via the link below, covering such things as his professional qualifications, experience, and working partners.

It also covers composing and arranging.
Continue